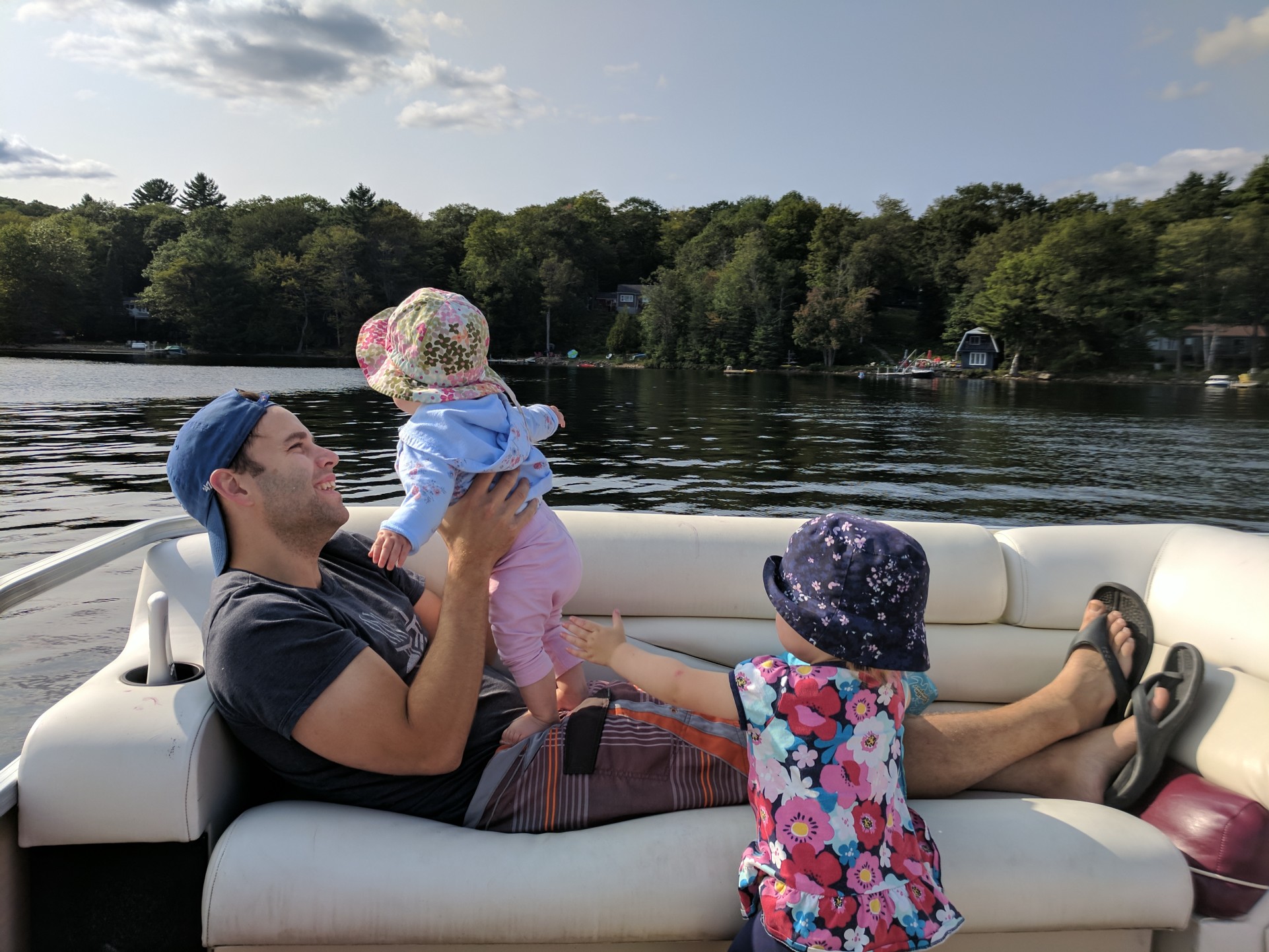 How would you like to spend those sunny days? Are you up for hitting the open road on your new motorcycle, cruising the lakes in your new boat, or hopping around the state in your new RV? Whatever your answer, CSCU is here to help you make the most of your summer.
We offer RV, boat, and motorcycle loans with the same low
rates
for both new and used. The terms are flexible and there are no application fees, so it's easy to get a low monthly payment you can afford.